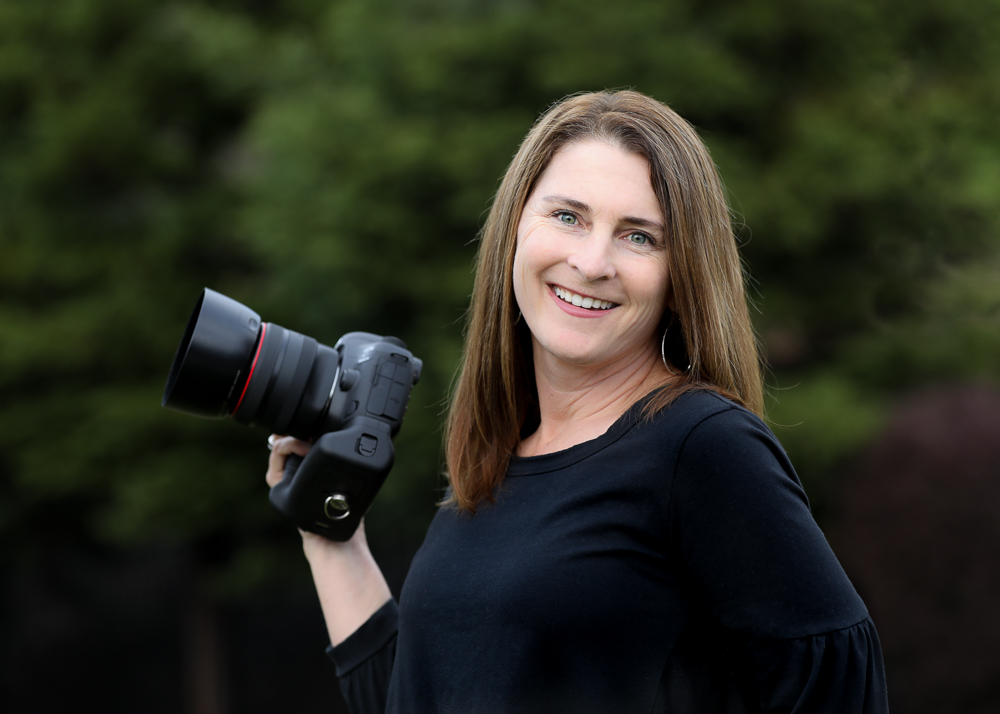 Welcome! My name is Kimberly Trier and I am the owner and photographer behind Kimberly K Photography. I am deeply passionate about photography and love being able to use my talent/work to capture precious moments for my clients. Whether it be the first toothless grin, the yearly family gathering, the exciting teen years, or that high school grad who's bright smile says, "I am off to college and ready to take on the world." When you choose me as your photographer, I want you to feel confident, relaxed and the freedom to just "be you" in that given moment. "Free to Be," is very important to me, as I believe when you are who you were meant to be, you will receive pictures that reflect you and your loved ones.
When I am not behind the camera, you can find me reading a book, hanging out with my four kids and husband, working out at the gym, or playing around with fashion.
I am looking forward to capturing your moments in time.